"

"I've always said that music should make you laugh, make you cry, or make you think."" - Kenny Rogers
Jamie Carol - From opera to opry!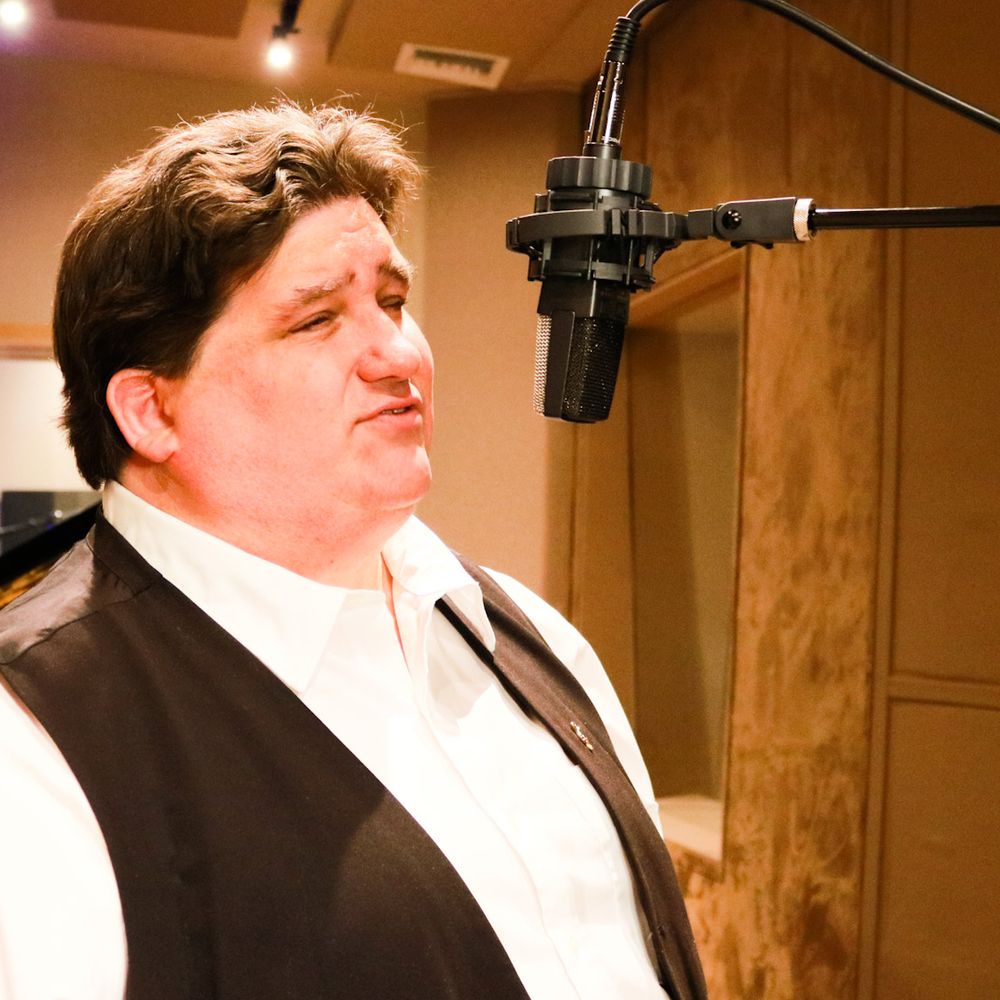 Jamie Carol has been singing professionally since his late teens, when he began receiving vocal training to become an operatic tenor.  He has always been the type of person who loves music... period.  This was a problem when it came to the world opera, because Jamie liked to sing all kinds of music, including country.  This caused Jamie to be branded as "undisciplined" and "undedicated."
But what Jamie was dedicated to was developing not only his singing voice, but his love for music and the craft of songwriting.  All the songs you will hear in this press kit, as well as throughout this site are Jamie's original compositions, both music and lyrics.
From the time Jamie was a young child, he was listening to the classic country legends, such as Johnny Cash, Dolly Parton, Conway Twitty, Loretta Lynn, and Patsy Cline, just to name a few.  While country music is where his heart is, Jamie still loves opera and has been known to sing a line or two during his concerts. 
Press Photos
Sample Tracks
"Lemonade" Review:
Jamie Carol shows his winning storytelling and melodic abilities on the track "Lemonade."  Piano and strings lead with patience initially, perking up rapidly as Carol shows lyrical yearning for a "tall, sweet, sour ice cold glass of lemonade."  The track's lyrics concoct a sugar high feeling in their own right, with the enthusiastic piano and string-fronted instrumentation adding well to the vibrant, fun party-set feel.
-Obscure Sound